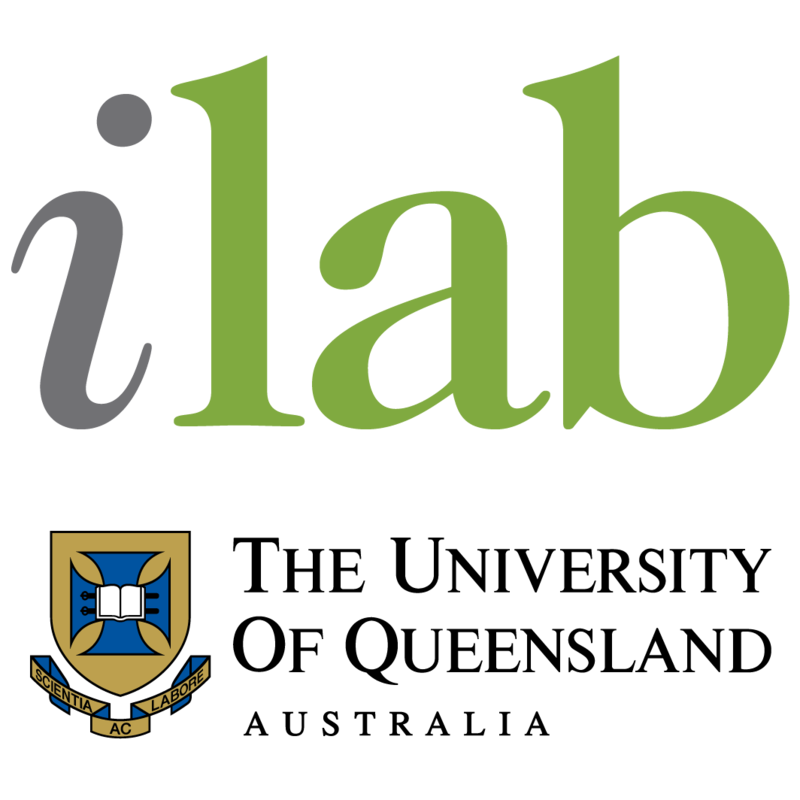 ilab UQ Summer Intern Program
Expression of Interest

ilab UQ is seeking applications from across UQ for enrolled students to participate in a Summer Internship in a Startup in South East Queensland. Startups look for a range of skill sets so don't hesitate to apply. Get a taste of a startup founders journey, learn the tools and techniques to build your big idea into a startup or explore a startup placement as a graduate destination. Applications are now open for the ilabUQ Summer Internship. Not all students that apply will receive a place. Placement is based on demand and interview selection.
Apply now